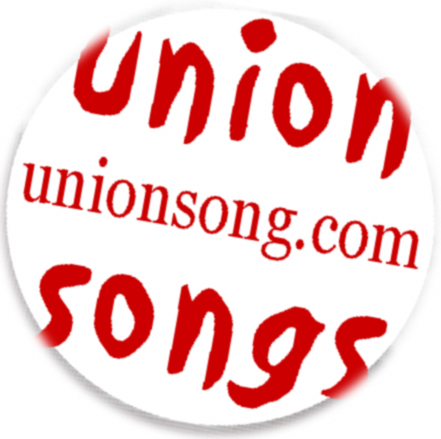 More than 786 songs and poems, over 310 Authors
Call them rebel songs, slave songs, songs of freedom, work songs, songs of dissent, songs of struggle, protest songs, liberation songs, labour songs, labor songs, workers songs, industrial folk songs, environmental songs, songs of equality, peace songs.
For over two centuries working people across the world have built trade unions. This site documents the songs and poems that they made in the process, union songs.
Photo, Video & Audio
The Commons respects its user/members: freedom of speech; freedom to express themselves; diversity of opinions; need to participate in all forms of dialog.
Visit - Photo, Video & Audio
| | | |
| --- | --- | --- |
| | | |
| | Empty | |
| | | |